Tencent-developed Metal Slug Code: J announced for iOS, Android
The latest entry in the classic arcade franchise.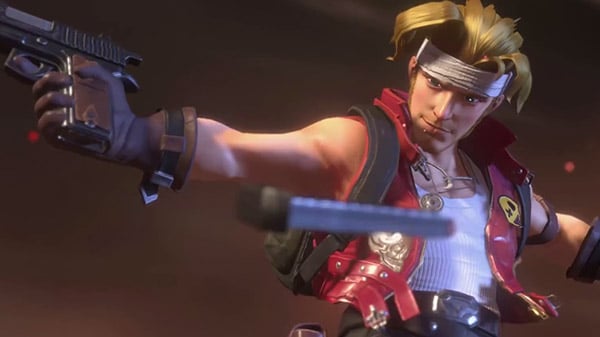 Publisher SNK and developer TiMi Studios, a subsidiary of Tencent Games, have announced Metal Slug Code: J, a new yet-to-be-named game in the classic arcade franchise for iOS and Android.
"Metal Slug has such an amazing history of great action and gameplay so we're proud to bring this to mobile gamers around the world," SNK game producer Yasuyuki Oda said in a press release. "We're happy to work closely with such a strong developer as TiMi Studios on this latest Metal Slug title."
TiMi J1 studio general manager Winco Qin added, "Metal Slug is one of the great arcade franchises and a perfect fit for mobile play. Our team has been focused on a faithful recreation of the game's classic shoot 'em up style, easily accessible for players that's fun for new and existing fans of the genre."
Watch the announcement trailer below.