Rumor: Rocksteady Studios-developed Suicide Squad game and Warner Bros. Games Montreal-developed Gotham Knights to be announced in August
Suicide Squad: Kill the Justice League?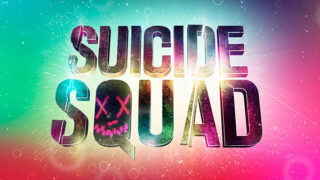 Batman Arkham series developer Rocksteady Studios is developing a Suicide Squad game, according to a report from Eurogamer.
Several new Warner Bros. Interactive Entertainment-related domain names were recently registered by MarkMonitor Inc., which also manages the WBGames.com domain name. The list of newly registered names spotted by ResetEra includes:
"Gotham Knights" reportedly refers to the unannounced Batman title currently in development at Batman: Arkham Origins studio Warner Bros. Games Montreal, which was first teased in September 2019.
The two "Suicide Squad" domains reportedly refer to Rocksteady Studios' new project. The second domain is noted to be a contendor for the final title.
Both projects are said to be in development for next-generation consoles. According to Eurogamer, "a little" of Gotham Knights and "very little" of Suicide Squad are expected be teased at the DC FanDome virtual event on August 22.