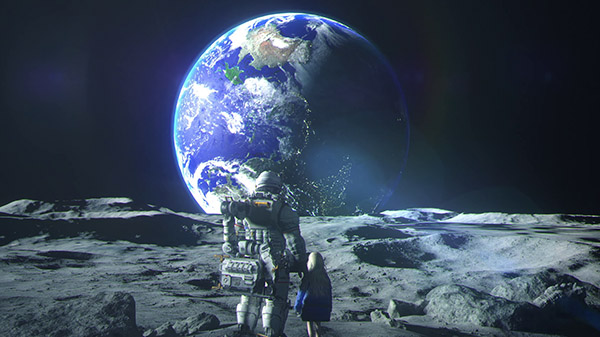 Capcom has released an extended cut of the reveal trailer for Pragmata, its newly announced game due out for PlayStation 5, Xbox Series X, and PC.
The initial trailer is two minutes and 16 seconds long, whereas the extended cut is three minutes and 15 seconds long, so there is a minute of new footage.
Watch the trailer below.