Paradox Interactive opens Barcelona-based studio Paradox Tinto
Studio to oversee Europa Universalis IV, then move onto new grand strategy games.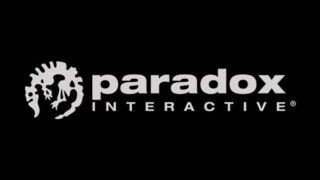 Paradox Interactive has announced the opening of Paradox Tinto, a new development studio based in Barcelona and the seventh studio operated by the company.
The studio is led by Johan Andersson, a 25-plus year veteran of Paradox Development and the original creator of the Europa Universalis franchise, who will assemble a small core team to initially oversee the ongoing development of Europa Universalis IV, and later move on to new games in the grand strategy genre. Job openings are available now at the Paradox Interactive jobs site.
"People love our games and we love the fact that we are growing to create more for them, we're particularly pleased to expand for the first time with a new studio focusing on the core game genre we're famous for: grand strategy," said Paradox Interactive chief operations officer Charlotta Nilsson in a press release. "The success of our studios over the last few years has allowed us to continually add more capabilities and new ideas, with more games going into active development and more ambitious plans every day. We currently have around 70 open positions across our seven studios, with plans to recruit roughly 200 people in 2020 alone."
Paradox Tinto studio manager Johan Andersson added, "I am excited and grateful for this opportunity to build up a new studio in a new location, putting the knowledge accumulated through the decades of building games and development studios into good use. My goal is to assemble a team and create a fully functional studio to keep on developing the Europa Universalis brand, and later design and develop new grand strategy games."