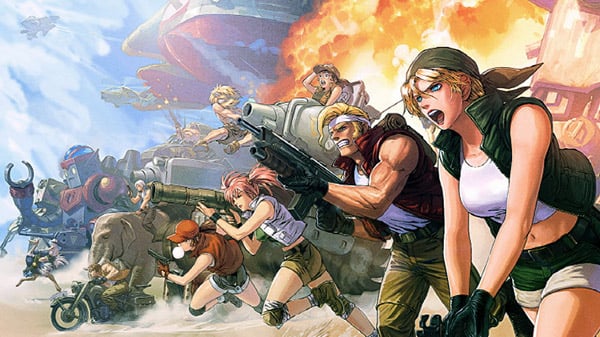 The new Metal Slug game for console first teased in April 2019 is an action shooter that is planned for release in 2020, SNK Corporation executive director Se-Hwan Jeon announced.
In addition the console game, a 2D side-scrolling card-type Metal Slug game is also in planned for a 2020 release on iOS and Android. Development is currently 80 percent complete. It is unrelated to the previously announced mobile game in development at Tencent.
Thanks, Inven, @gatoray_k, and Siliconera.