New Kao the Kangaroo game announced
Kao is back.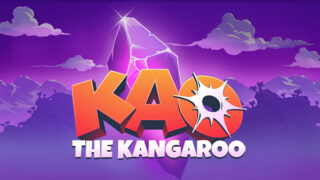 Tate Multimedia is working on a new game in the Kao the Kangaroo series, the company announced.
The new title will see Kao on a new journey featuring a new story, challenges, enemies, visuals, and more.
The Kao the Kangaroo series first launched in 2000 with the release of the original title for Dreamcast and PC. Its full lineup is as follows:
Kao the Kangaroo (2000) – Dreamcast, PC (Retail – Worldwide)
Kao Challengers (2005) – PSP extension
Kao the Kangaroo: Mystery of the Volcano (December 2005) – PC (Retail – Europe)
The series has sold over 700,000 retail units worldwide.
Kao the Kangaroo: Round 2 was released for PC via Steam in June 2019. The game is currently available for free to keep forever until June 15.
Further information about the new title was not announced.