Hyper Sports R cancelled
Sports simulation game no longer in development.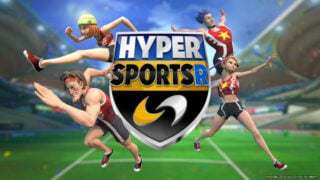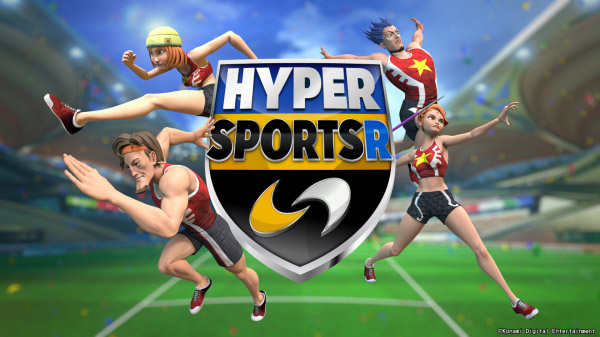 Konami has officially cancelled the June 2018-announced sports simulation game Hyper Sports R for Switch.
Here the full message from Konami:
Notice Regarding the Cancellation of Hyper Sports R

As of today, we have decided to discontinue development on Hyper Sports R for the Nintendo Switch. The team had been continually working on the game since its initial reveal in June 2018. However, after much consideration, we have decided to cancel its development due to various circumstances.

We deeply apologize to all our valued customers who have been patiently anticipating the release of this game for this significant inconvenience.

We hope that you will continually enjoy our products and services.