Focus Home Interactive acquires Deck13 Interactive
More Focus Home Interactive news coming soon.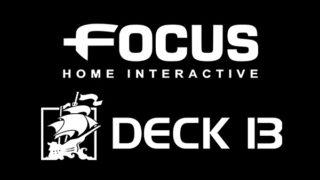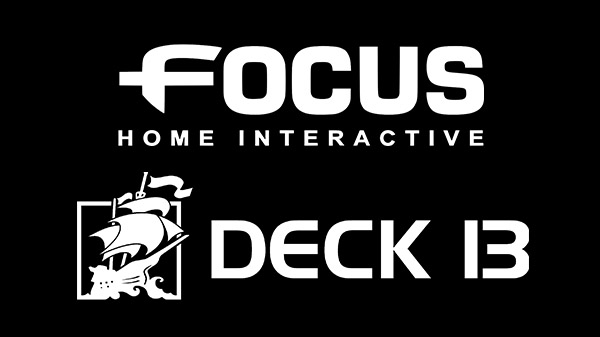 Focus Home Interactive has acquired Deck13 Interactive for €7.1 million, the company announced.
Decke13 Interactive is a leading German game development studio and long-time partner of Focus Home Interactive. It employs a team of 60 staff and has developed over 20 games in the past 18 years, including "major successes" such as The Surge franchise published by Focus Home Interactive.
Focus Home Interactive also teased that it will soon announce first information on several of upcoming titles, starting with an "extremely ambitious game" developed by Sumo Digita, described as an "online cooperative game in an ultra-violent fantasy world" due out in the last quarter of 2020 to 2021. Other upcoming announcements include first images of a "little gem" developed by Limestone Games, and news on two Warhammer titles—a tactical game developed by Gasket Games, and an action game developed by StreumOn Studio.