Ever Forward coming to Switch in Q4 2020
Adventure puzzle game due out first for PC in July.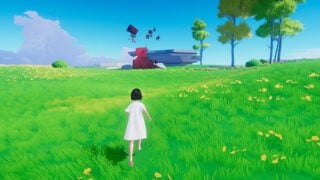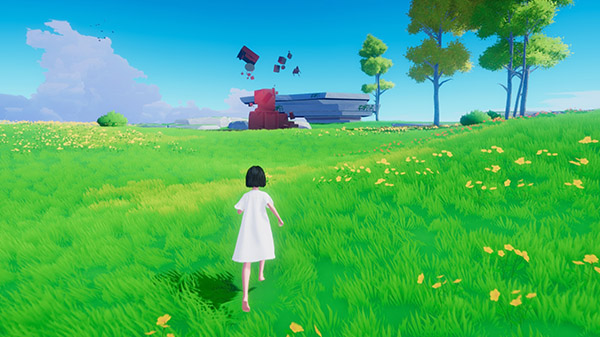 PM Studios will release Pathea Games-developed puzzle adventure game Ever Forward for Switch in Q4 2020, the company announced during the New Game+ Expo live stream.
The PC version of Ever Forward is due out via Steam in July. A free demo is currently available via Steam, Itch.io, Game Jolt, and Indie DB.
PlayStation 4 and Xbox One versions of Ever Forward were also previously announced, but PM Studios did not mention those versions.
Here is an overview of the game, via PM Studios:
Ever Forward is an adventure puzzle game following the story of a girl named Maya. Maya is lost in a strange world somewhere between reality and imagination. She is alone to confront her despair on her journey of discovery, where she must unlock her memories and confront her fears to unravel the secrets of the world. Players will need to use their observational skills and intelligence to solve multiple puzzles to piece together the mystery of Maya's past and what dark secrets she has buried.