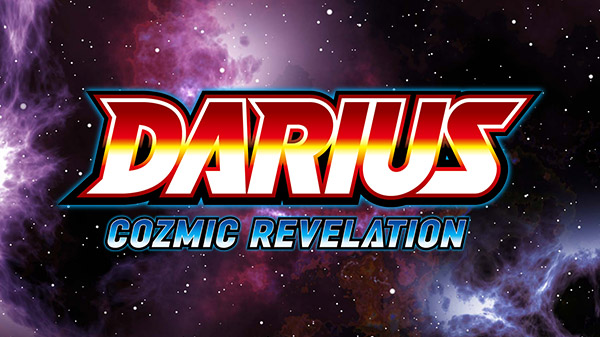 ININ Games and Strictly Limited Games will release Darius Cozmic Revelation for PlayStation 4 and Switch in North America and Europe alongside its Japanese release this winter, developer Taito announced.
As previously announced, Darius Cozmic Revelation includes G-Darius HD and Dariusburst Another Chronicle EX+, both of which include updated features to appeal to both newcomers and longtime fans.
Watch a trailer below. Visit the official website here.