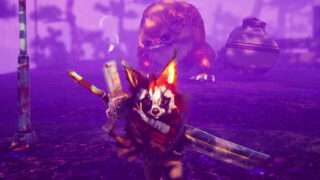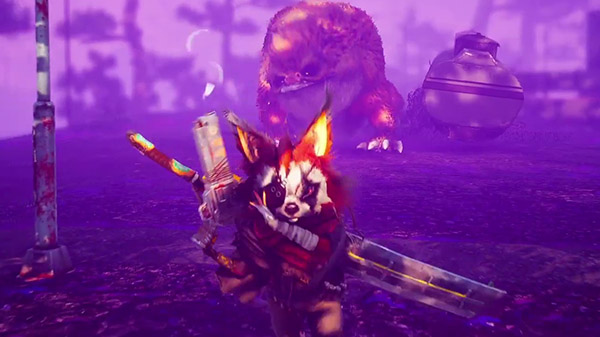 Publisher THQ Nordic and developer Experiment 101 have released a new 10-minute gameplay trailer for Biomutant.
Additionally, creative director Stefan Ljungqvist spoke to IGN regarding the game's development status during its Summer of Gaming live stream.
"We are at the end phase of development," Ljungqvist told IGN. "In a massive game like this—like I said it's very big, it's the largest game that I've ever worked on—you will have issues, you will have technical challenges to overcome, and artistic [challenges], too. But at this stage of the product, we're cleaning out, we're squashing bugs, and trying to make these end decisions on making sure that the player understands what to do."
Ljungqvist continued, "That's one of the challenges in an open world game. You always have a choice of how free are you in this world. In the beginning of development, we were like, 'yeah, let's make the player totally free!'… But if you get too much freedom, you don't know what to do, so gradually we've also been working on trying to streamline that more so you're always working on what you're supposed to be doing, but then you can deviate from that at any point and do what you want. Because literally you are free to go after the first hour of the game—you can really go anywhere you want in this world. But that's also a challenge for those that might be needing more help or guidance, so we're working on that and trying to conclude that part of development as well. So [what we're doing right now is] more like user experience and primarily squashing those bugs."
Biomutant is planned for release across PlayStation 4, Xbox One, and PC.
Watch the trailer below.