Baldur's Gate III launches in Early Access in August
Latest trailer and community update.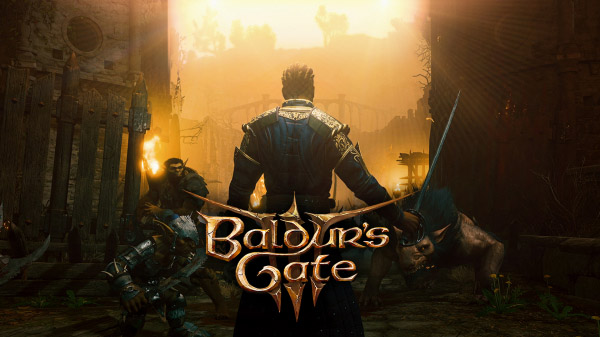 Baldur's Gate III will launch for PC in Early Access in August—"maybe"—developer Larian Studios announced.
In a press release, the developer said the "maybe" has to do with the impact of the ongoing COVID-19 pandemic:
COVID-19 has impacted the Larian team as it has many people around the world, but the shift to work-from-home has gratefully been a successful one, allowing Larian to continue building toward an Early Access period of (maybe!) August. Larian will have more information about the specific content of Early Access in the future, but the team is committed to working directly with community feedback to evolve the game during its Early Access campaign.
Larian Studios will host a new gameplay live stream on June 18 at D&D Live 2020: Roll w/ Advantage.
Read more about the game here.
Watch a new set of videos below. View a new set of screenshots at the gallery.
Trailer
Community Update