Action adventure game QV coming to Switch this summer
Watch the teaser trailer.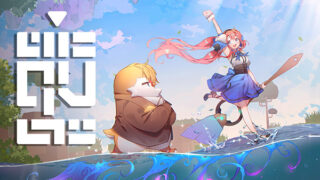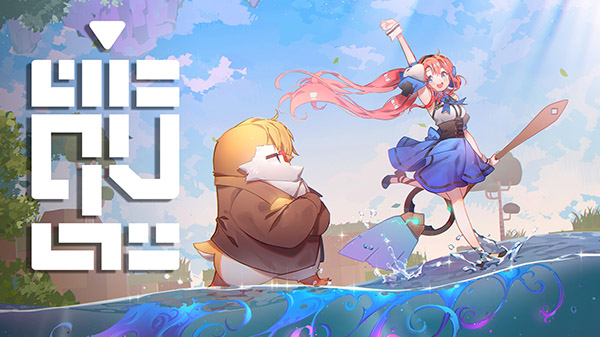 Publisher CFK and developer Izzle will release action adventure game QV for Switch via the Nintendo eShop this summer, the companies announced. It will support English, Japanese, Chinese (Simplified and Traditional), and Korean language options.
Here is an overview of the game, via CFK:
About

QV tells the story of a girl named Quby who is destined to protect the balance and harmony between worlds and dimensions. In the game, she explores ruins of the old worlds and uncovers secrets hidden in the ancient sites.

Players will journey with Quby across dimensions and find what mysteries the ruins have in store for them.

Aside from various enemies, Quby has to make her way through traps, puzzles, and golems guarding the altar. It is her power to control dimensions that will be of great use when she explores the ruins. With her power, Quby can create portals, walk on water, and do many other amazing things.

Characters

Quby – A girl with a mission to keep worlds and dimensions in harmony. She has the power to open, or close dimensions through "the Gate."
Varon – A penguin from the other world. He left his world when the balance between dimensions became unstable. May look like a bird, but can't actually fly.
Watch the teaser trailer below. View the first screenshots at the gallery.