Tencent acquires rights to System Shock 3
'Tencent will take the franchise forward,' says developer.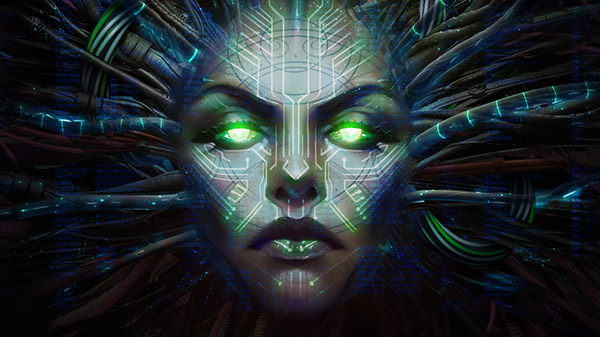 Chinese conglomerate Tencent has acquired the rights to System Shock 3 from developer OtherSide Entertainment, the latter company announced.
"We are happy to announce that Tencent will be taking the System Shock franchise forward," OtherSide Entertainment vice president of marketing and business development Walter Somol said in a news post. "As a smaller indie studio, it had been challenging for us to carry the project on our own. We believe Tencent's deep capabilities and expertise as a leading game company will bring the franchise to new heights."
While the vague wording of OtherSide Entertainment's announcement seems to suggest that Tencent has acquired the System Shock intellectual property, Nightdive Studios CEO Stephen Kick asserted that it still owns the franchise and property. Nightdive Studios licensed the property to OtherSide Entertainment to develop System Shock 3.
The current status of System Shock 3 remains unclear.