Strategy RPG Lily: Shiroki Yuri no Otome-tachi S announced for Switch
From Japanese indie developer Disfact.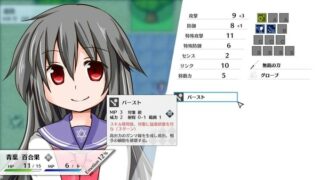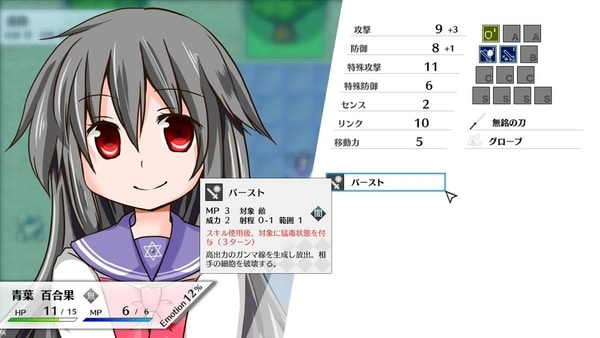 A Switch version of Disfact-developed strategy RPG Lily: Shiroki Yuri no Otome-tachi, titled Lily: Shiroki Yuri no Otome-tachi S, is in development for Switch for release this summer in Japan, publisher Mediascape announced.
Here is an overview of the game, via the Switch version's newly launched official website:
About the Lily Series

Lily: Shiroki Yuri no Otome-tachi is content that began release at Comic Market in 2015. It developed a cult following thanks to its passionate fans that resonated with its sensational story, which includes the creation of numerous fan art and screenshots. It is highlighted by its high-quality music created by Atsushi Morimori and Ham. Lily: Shiroki Yuri no Otome-tachi S is an easier-to-play remake for Switch based on the original Lily and jam-packed with all related works, such as the Lisblanc (Steam) and side stories.

Stress-Free Strategy RPG

Have you ever played a strategy RPG where probability was an issue? Accuracy rate, critical rate, growth balancing… Lily eliminates all random numbers, and puts every element within the calculations of the player. Also, since characters grow based on story progression, there is no need to earn those pesky experience points during battle. With a thorough focus on strategy and stress-free playability, this is the ultimate strategy RPG.
View a set of screenshots at the gallery.