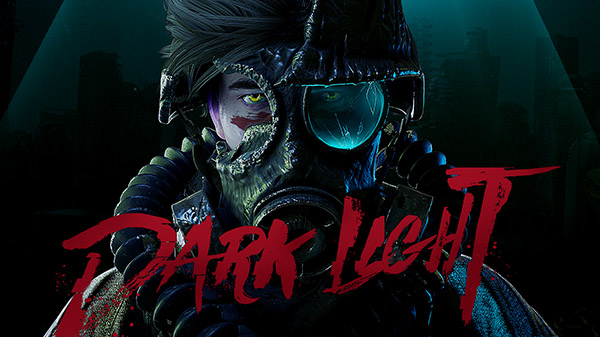 Developer Mirari & Co. will release science-fiction action platformer Dark Light for PC via Steam Early Access on May 8, the developer announced. It will be available for both PC and Switch when the full version launches.
Mirari & Co. aims to release the full version of Dark Light within one year of the Early Access release, but notes that "will also depend on how we are taking players suggestions and advice to shaping the game."
The Early Access version includes 60 percent of the full version's planned game mechanics and around 40 percent of the content. Players will be able to explore two unique worlds, use nine weapons, and face around 10 enemy types and three bosses. The full version will feature at least four unique worlds, over 25 weapons, over 20 enemy types, and several more bosses. Both versions will include a weapon upgrades system.
Here is an overview of the game, via its Steam page:
About

Dark Light is a science-fiction action-platformer with unique gameplay. Explore an apocalyptic cyberpunk world full of supernatural beings. Encounter and defeat creatures of darkness invisible to the naked eye, detected only with the light source from your drone. Experience the horror and feel their presence as they surround you.

As a Dark Hunter you were dropped into a wreaked world. To survive, you need to equip yourself, fight your way through, and collect 'shards' from killing supernatural creatures to reinforce your energy. Through survival, you will explore the mysterious dark zones of the apocalypse world.

Key Features

Cinematic quality graphic, detailed characters and environment design, and vivid animation with lush visual effect.
A variety of range, melee, and throwable weapons; unique items; and multiple ways to upgrade weapons, special equipment, and the player to shape your own character skills.
Non-linear map structure for you to choose your own path to explore the dark zones. Encounter horrifying supernatural enemies, fearsome bosses, and friendly NPCs, and fight with invisible creatures that can only be seen in a special light source.
Detect invisible enemies and reveal hidden paths with the special light source from your drone.
Watch a new trailer below. Visit the official website here.