Report: PS4 titles submitted for certification after July 13 must be PS5 compatible
Ghost of Tsushima and The Last of Us Part II reportedly forward compatible.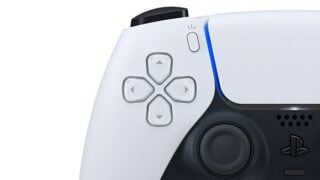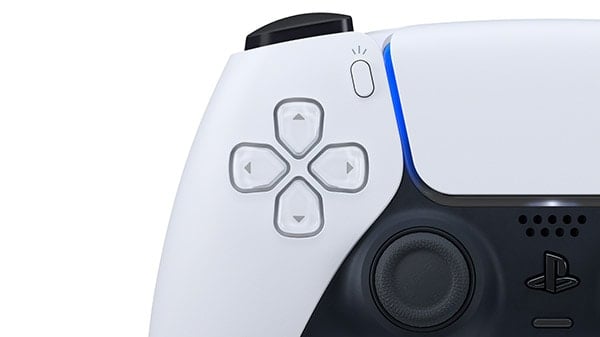 Sony Interactive Entertainment has told developers that any PlayStation 4 title submitted for certification after July 13 must be compatible with PlayStation 5, according to a Eurogamer report.
Documentation on PlayStation's internal Partner website details an option for developers to state their game has been tested with PlayStation 5, which was added in a new version of the PlayStation 4 developer kit in late April.
Developers will be contacted individually in the order of their projects' release dates with details on how to test PlayStation 5 compatibility.
PlayStation 4 titles are deemed compatible with PlayStation 5 only if its submitted code runs without issue on the hardware and provides the same features on PlayStation 5 as it does on PlayStation 4.
Patches to existing games and remasters of previously released titles do not require PlayStation 5 compatibility if the title was originally submitted for certification before July 13—though it is "strongly recommended." But patches or remasters of titles submitted after that date require compatibility.
According to Eurogamer, both Ghost of Tsushima and The Last of Us Part II will be forward compatible on PlayStation 5.
Back in March, Sony said it believes the "overwhelming majority of the 4,000-plus PlayStation 4 titles will be playable on PlayStation 5," and that it has "already tested hundreds of titles" and were "preparing to test thousands more." It noted that it was "evaluating games on a title-by-title basis to spot any issues that need adjustment from the original software developers."
To summarize, it seems that while Sony will be testing backward compatibility internally for all titles submitted for certification before July 13 (and reach out to individual developers to adjust any title that faces issue), the responsibility to ensure PlayStation 5 compatibility will fall onto the developers directly for any title submitted after that date.