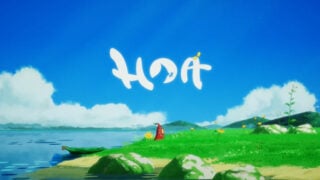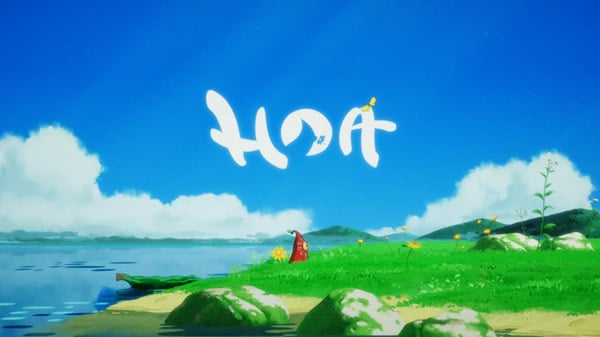 Developer Skrollcat Studio has announced Hoa, a platform adventure game for Switch and PC. It will launch in late 2020.
Here is an overview of the game, via its official website:
Hoa is a platform-adventure game featuring beautiful hand-painted art and a calm, relaxing atmosphere. The game follows the main character, Hoa, as she discover her own story on a journey through a breathtaking and magical world back to her homeland.
Watch the teaser trailer below. Follow the game on Twitter @HoaTheGame.