Ninjala delayed to June 24
No longer due out on May 27.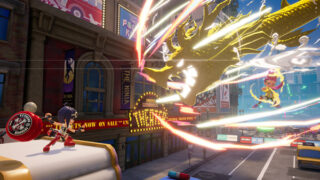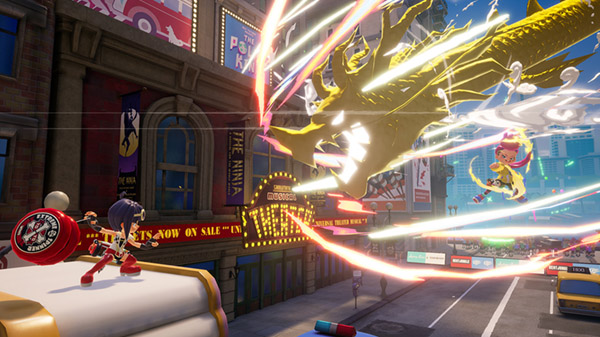 GungHo Online Entertainment has delayed free-to-play "Ninja Gum battle action" game Ninjala from its previously planned May 27 release date to June 24 due to the ongoing COVID-19 pandemic.
"Ninjala is near completion, but we are significantly limited in how quickly we can work to test and finalize the game when we cannot be in the same room," said GungHo Online Entertainment president and CEO Kazuki Morishita in a press release. "Although we are working hard to launch Ninjala and release it to our fans, the health and safety of our employees is paramount. We apologize to our Ninjala fans who were eagerly anticipating its launch, and we ask for your understanding as we work to bring you the best game we can in this additional month."
Get the full announcement below.
GungHo Online Entertainment, Inc. (Headquarters: Chiyoda-ku, Tokyo, Representative Director, President and CEO: Kazuki Morishita, hereinafter GungHo) is announcing that the release date of the battle ninja gum action game Ninjala for the Nintendo Switch will be postponed from May 28, 2020 to June 25, 2020 (Japan Standard Time) due to the influence of COVID-19.

Ninjala is a battle ninja gum action game where players can enjoy free-roaming 3D action battles in stages that allow for movement in all directions, whether running along walls or fighting in mid-air. Using height differences to their full advantage, players engage in fierce battles using various weapons and powerful ninjutsu techniques.

We are sorry for worrying everyone who look forward to releasing of this title. We continuously prevent the spread of COVID-19 and develop this game.