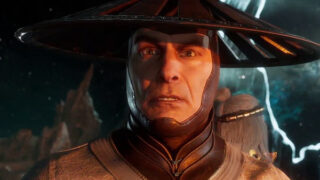 Publisher Warner Bros. Interactive Entertainment and developer NetherRealms Studios have released a 40-second trailer for Mortal Kombat 11 titled "The Epic Saga Continues," which teases a "reveal" for May 6.
Mortal Kombat 11 is available now for PlayStation 4, Xbox One, Switch, PC via Steam, and Stadia.
Watch the trailer below.