Japanese indie games label Yokaze established
Lineup includes Unreal Life, Ghostpia, From_., and Hate no Machina.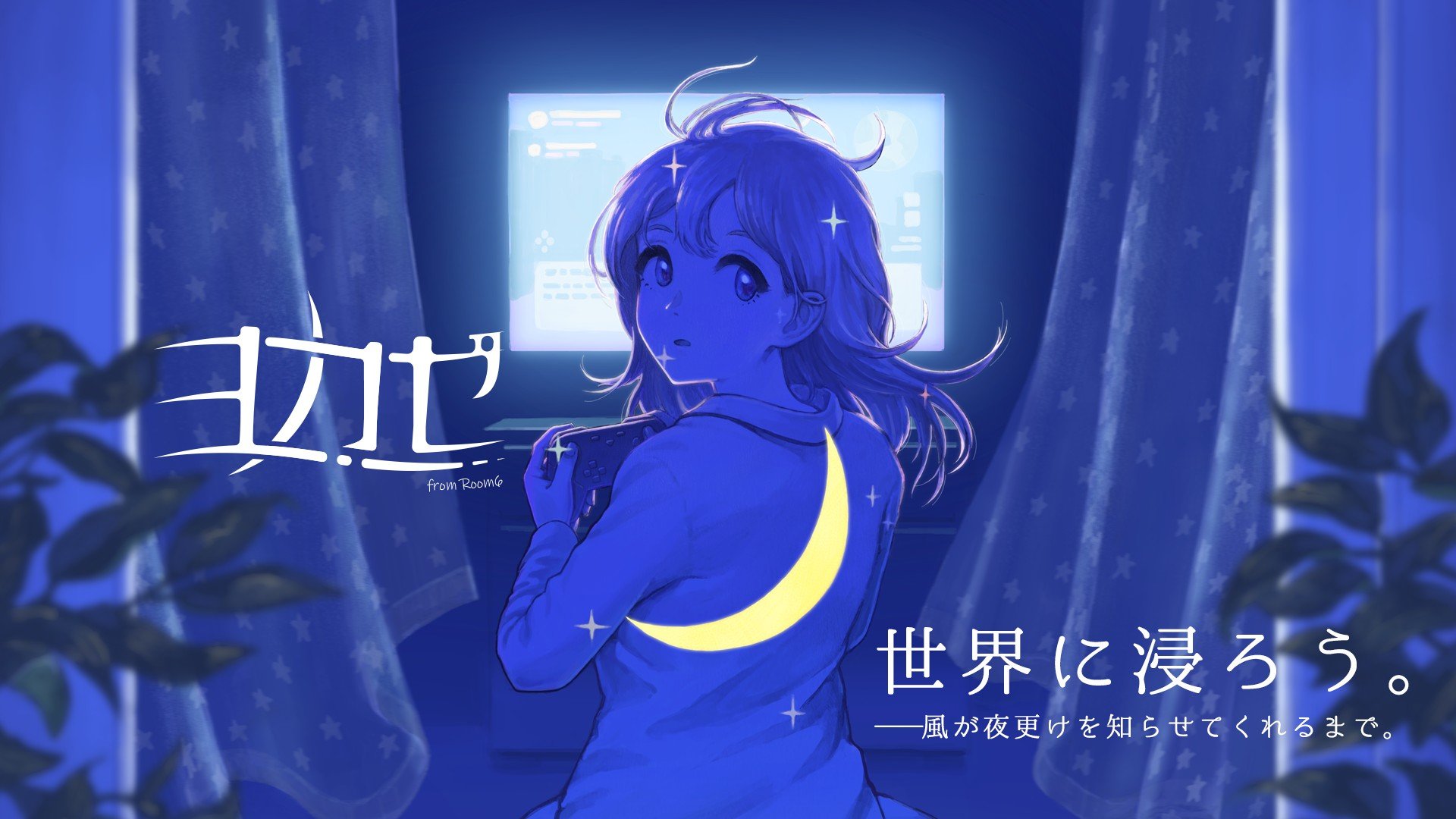 Japanese game companies room6 and Hako Seikatsu have announced the establishment of Yokaze, a new independent games label meaning "night wind."
Yokaze was launched as a label to release games that invoke emotional experiences which immerse the player in another world and bring together various elements such as graphics, music, text, and playability.
While room6 is its umbrella organization, Yokaze will work with games made by both independent developers and published by other companies. The label promises to act as a new independent games collective that "goes beyond the boundaries of a publisher." Hako Seikatsu will act as its brand manager.
Yokaze hopes to become a "hub" between independent developers and publishing companies, where lateral relationships have been weak, as well as to create said relationships between developers.
The current lineup of Yokaze titles are as follows (all release dates are for Japan):
Unreal Life (Switch, etc.) – May 14

Ghostpia (Switch) – Fall or Winter 2020

From_. (Switch, etc.) by Nakajima – TBA

Hate no Machina (Switch, etc.) by Ozumikan Games – TBA