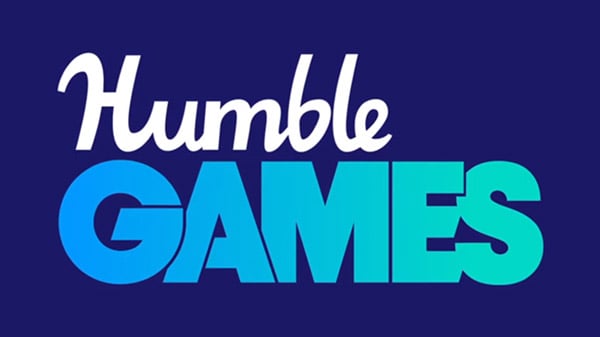 Humble Bundle has rebranded its games publishing business, previously known as Humble Bundle Presents, to Humble Games.
Here is an overview of the publisher, via its official website:
A small team based largely out of foggy San Francisco, Humble Games is the result of a shared passion to support indie developers, deliver top-quality content to gamers around the world, and continue the Humble mission to be a force for good in the industry and across the globe.

With a dedication to gamers and developers alike, Humble Games is a publisher willing to challenge the norm that has been expected of its predecessors. More games. Better games. Fairer deals. All while prioritizing social impact and social good.
Find its full list of upcoming and released games here.
Watch the Humble Games launch video below.