Ever Forward demo now available for PC
Play as a young girl on an arduous journey.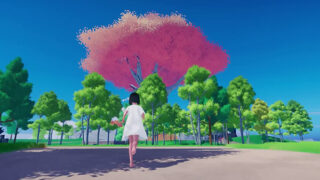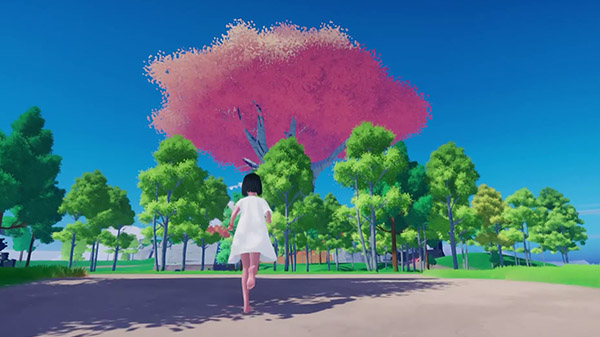 Pathea Games has released a free prologue for Ever Forward, its upcoming adventure platform puzzle game. It is available via Steam, Itch.io, Game Jolt, and Indie DB.
Here is an overview of the game, via its Steam page:
The prologue for Ever Forward is a free, standalone program that will give players a glimpse into the mysterious world of a young girl on an arduous journey. This prologue features the beginning of her story, and eight adventure puzzles with a charming and unique aesthetic that will leave you captivated!

In Ever Forward Prologue players impersonate Maya; a twelve-year-old girl lost on the edge of dreams and reality. As they unveil the mysteries of her subconscious, the players will unlock her memories step-by-step and progressively face her fears and sorrows.

By facing challenging puzzles and exploring breathtaking environments, they will slowly reveal the secrets buried in Maya's heart.

Save files from the prologue will carry over to the final version.
Ever Forward is in development for PlayStation 4, Xbox One, Switch, and PC (Steam).
Watch a trailer for the demo below.