Dreams demo now available
Learn how to create before buying.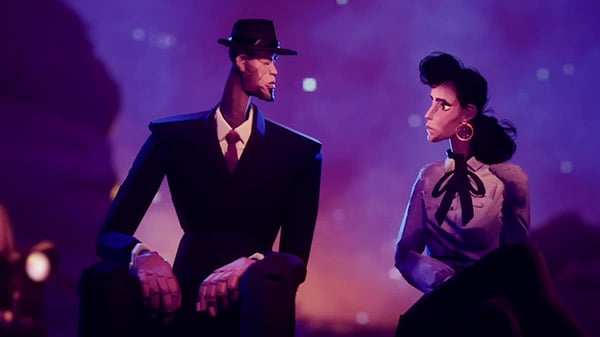 Publisher Sony Interactive Entertainment and developer Media Molecule have released a free demo for Dreams via the PlayStation Store.
Here are the download links:
Here is an overview of the demo, via the PlayStation Store:
Get a taste of this critically acclaimed smash hit with an unmissable trial and unlock demo.

Jump into a rotating playlist of the wildest and most creative games made by players across the world, as chosen by Media Molecule.

Learn how to make content in the full game with tools and teachings to create games, memes, music, art, and more.

And discover the opening chapters of Art's Dream story campaign.

Upgrade to the full game to continue your progress and find new Dreams being published every day.

Because this is a trial version, we do not guarantee all functionality in this trial version.
Dreams is available now for PlayStation 4.