Co-op multiplayer Pac-Man Live Studio announced for Twitch
Create your own mazes to share with the community.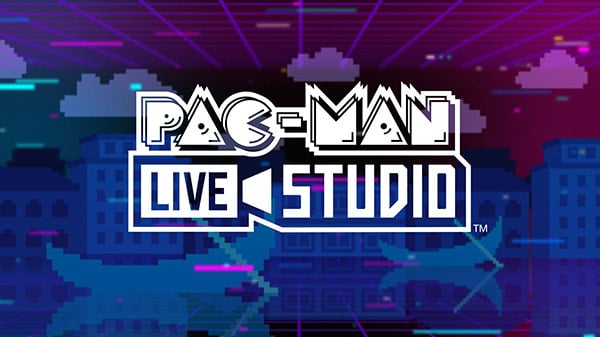 Amazon Game Studios has announced Pac-Man Live Studio, a cooperative multiplayer Pac-Man game for Twitch. It will launch in June.
Here is an overview of the game, via its official website:
About

Chomp Together! Pac-Man Live Studio lets you play co-op multiplayer Pac-Man with your friends online and publish your own mazes to the community—all in celebration of Pac-Man's 40th Anniversary!

No download required. Play and create directly in Pac-Man Live Studio's Twitch channel.

Key Features

Endless Mode – Chase monthly co-op high scores in Endless Mode. You only live once per level in Pac-Man Live Studio's Endless Mode—that's why you need teammates! So long as at least one person completes the maze, the entire team gets to move on to the next level. Carry your team one round, and cheer for surviving teammates the next as you chomp together for higher monthly rankings.
Maze Creator – Build your own chomping grounds. Want to put fruit in the community diet? Maybe an extra power pellet or two? Create your own mazes using the Pac-Man Live Studio Maze Creator. Set your own max scores and craft new mazes for Blinky, Pinky, Inky, and Clyde to patrol. The more your maze is played and liked by the community, the higher it rises in the Most Popular menu of Select Mazes.
Classic Mode – Play the original. Travel back to 1980 and experience the game that started the revolution: original Pac-Man… Only this time around, you aren't competing against a few folks in your neighborhood's pizza parlor, you're up against everyone! Will you set a Pac-Man high score world record? Click the Classic link in the game and take a journey back in time!
Visit the first screenshots at the gallery.