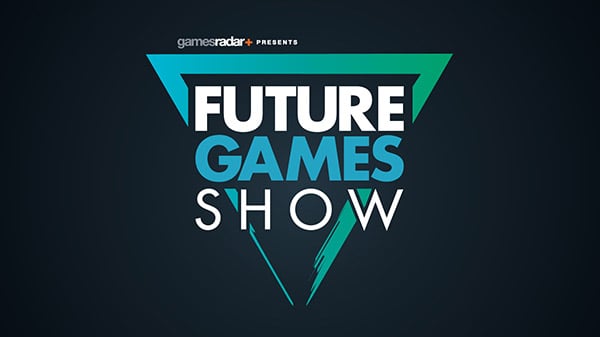 GamesRadar has announced Future Games Show, an hour-long digital showcase of "some of the most exciting games of 2020 and beyond" that will broadcast during the former week of E3 2020, which would have run from June 9 to 11.
According to GamesRadar, the broadcast will contain "exclusive trailers, announcements, and deep dives on existing AAA and indie games, focusing on current (and next-gen) consoles, mobile and streaming platforms," and be supported by "exclusive news, previews, and interviews." More details will be shared in the coming weeks.
Future Games Show will broadcast worldwide on GamesRadar, as well as YouTube, Twitch, Twitter, and more. It will also be promoted across other Future network sites such as PC Gamer, TechRadar, T3, and Tom's Guide.
"Future has been the home of gaming since 1985 with the launch of Amstrad Action magazine and its innovative cover-mounted cassettes," said Future content director Daniel Dawkins in a statement. "We're delighted to bring together our brilliant editorial team across brands including GamesRadar, PC Gamer, Edge Magazine, Retro Gamer, Official PlayStation Magazine, and Kotaku UK to work on the Future Games Show. With its focus on console, mobile and streaming games, we believe the Future Games Show is the perfect complement to the highly successful PC Gaming Show at E3, and The Golden Joystick Awards, the world's largest public voted games awards, which take place in November."
Future Games Show is not the only event to have surfaced in light of E3 2020's cancellation. Earlier this month, IGN announced the Summer of Gaming digital event to be held in early June. While IGN has confirmed appearances from multiple companies including 2K Games, Amazon, Bandai Namco, Devolver Digital, Google, Sega, Square Enix, THQ Nordic, and Twitter, GamesRadar did not share a similar list of participants.
Watch a teaser trailer for Future Games Show below.