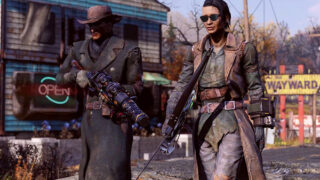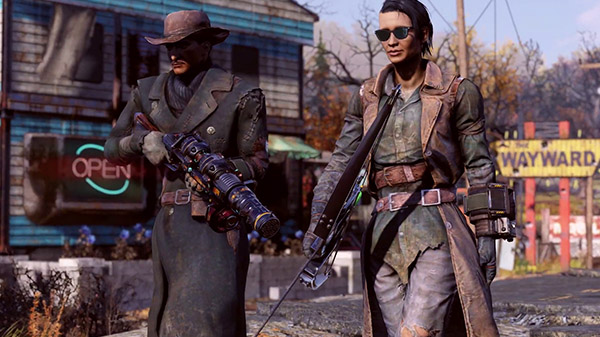 Bethesda Softworks has released the launch trailer for the Fallout 76 "Wastelanders" update, which will launch on April 14 for PlayStation 4, Xbox One, and PC alongside the PC version's debut on Steam.
Here is a brief overview of the update, via Bethesda Softworks:
"Wastelanders" brings a new beginning to Appalachia for first-time and veteran players alike with a new main quest, human NPCs, new choices, companions, a reputation system, and much more. Players will forge alliances with new factions in an effort to uncover the secrets of West Virginia, either in groups with friends or solo as a lone wanderer.
Watch the trailer below.