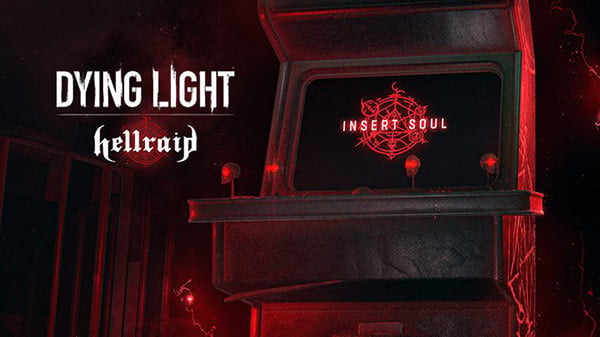 Hellraid, the unreleased first-person fantasy slasher from Techland "put on hold" back in 2015, will return as downloadable content for Dying Light this summer, the developer announced.
Here is an overview of the content, via Techland:
It all started with an arcade machine survivors found in the Tower's basement while investigating an odd power outage. None of them could remember seeing this strange device ever before. They moved it upstairs, unaware of its true nature.

Get ready for a completely fresh Dying Light experience! Based on Techland's unreleased first-person fantasy slasher Hellraid, this paid downloadable content will expand the game with a dungeon map full of new enemies for you to slay with a variety of brand-new weapons. Whether you delve into the depths of Hell alone or join your friends for an exciting co-op will be up to you.
More information will be announced at a later date. Watch a teaser trailer below.
Dying Light is available now for PlayStation 4, Xbox One, and PC via Steam.
Watch a teaser trailer for the "Hellraid" downloadable content below.