Clannad for Switch limited print physical edition announced
Pre-orders open on April 14.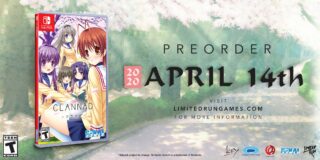 Limited Run Games will distribute limited print physical standard and Collector's editions of Clannad for Switch, the company announced in collaboration with Sekai Games, Prototype, VisualArts, and Key.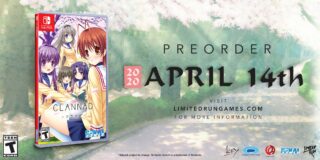 The Collector's Edition will include a copy of the game, official guidebook, and "Mabinogi" arrange album.
Pre-orders for both editions will open for a six-week period on April 14 at 9:00 a.m. PT / 12:00 p.m. ET at the Limited Run Games Online Store.
In Japan, Clannad is already is already available as a physical edition for both PlayStation 4 and Switch with English and Japanese text. While the Switch version is no longer in stock, the PlayStation 4 version is available at Play-Asia for $98.99.
Clannad is also available now digitally worldwide for PlayStation 4, Switch, and PC via Steam.