Brigandine: The Legend of Runersia limited print physical edition pre-orders open May 1
Digital release due out worldwide on June 25.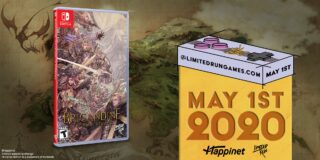 Limited Run Games will open pre-orders for the limited print western physical edition of Brigandine: The Legend of Runersia for Switch on May 1 at 7:00 a.m. PT / 10:00 a.m. ET, the distributor announced. Pre-orders will be open for four weeks.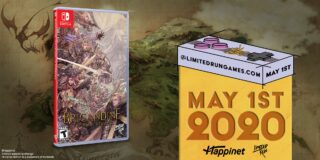 A collector's edition will also be available during the four-week open pre-order for $74.99. It includes a copy of the game, original soundtrack CD, reversible 18-by-24 inches poster, and Gustava emblem enamel pin.
Brigandine: The Legend of Runersia is due out digitally on June 25 worldwide. In Japan, a standard physical edition will be available at retail for 7,200 yen, as well as a limited edition for 11,800 yen.
Read more about the game here.