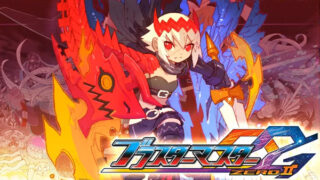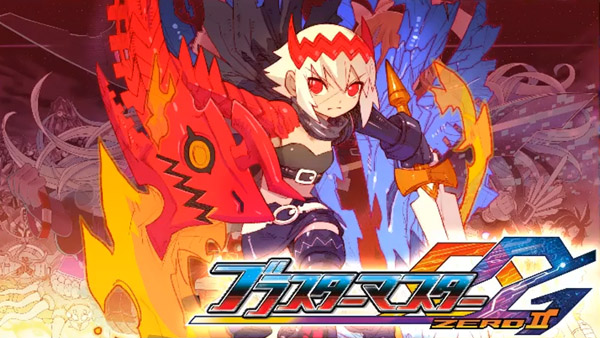 Inti Creates will release Blaster Master Zero II downloadable content character Empress from Dragon Marked for Death on April 21 for $1.99 / 200 yen, the developer announced.
"For the Empress, we took her abilities and gameplay elements from Dragon Marked for Death and remade them so they fit seamlessly into Blaster Master Zero II," Blaster Master Zero II director Satoru Nishizawa said in a video message. "We really did whatever we could to recreate her signature attacks. In the top-down segments, we gave her some new moves with the addition of her counterattacks… This really sort of brings it all together for the Empress' Blaster Master Zero II gameplay."
Nishizawa continued, "Now, she doesn't have quite as many abilities as the last EX character, Copen, so when she comes across a hurdle she can't clear on her own, hop aboard her special Metal Attacker, the D-ATTACKER, and start exploring. Does the 'D' stand for 'Dragon,' or 'Dragostea,' or…? Anyway, this tank doesn't just look different, things like aggro indicators, damage display, and more were added to really maximize the Dragon Marked for Death-ness of the whole experience, so I hope you have a great time with the new content."
Inti Creates also announced that total worldwide sales for Blaster Master Zero II have surpassed 250,000 units worldwide. The game first launched for Switch in March 2019, followed by PC via Steam in November 2019.
Watch a trailer for Empress below.