Working Zombies second teaser trailer
A look at the "Cabin Attendant" job.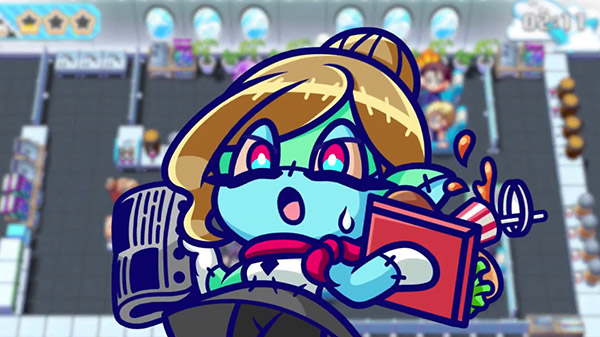 Jupiter has released the second teaser trailer for Working Zombies, its recently announced comedic work action game for Switch due out via the Nintendo eShop this summer.
Working ZOmbies is a game where kind-hearted zombies treated coldly by humans struggle to get along through work. In addition to the "Cabin Attendant" job shown in today's teaser trailer, the jobs "Nursery Teacher," "Beautician," and "Plumber" will also appear.
Watch the teaser trailer below.