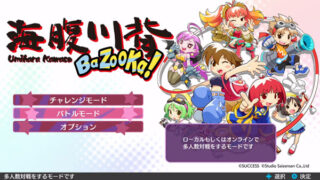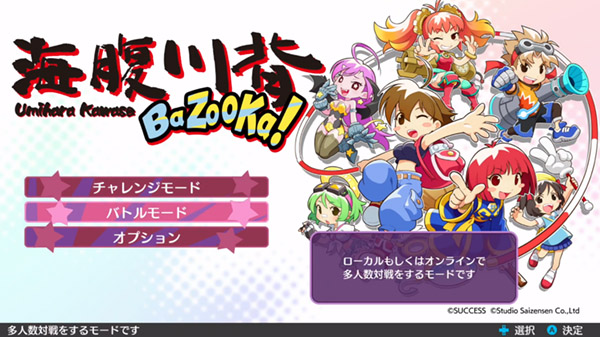 The PlayStation 4 and Switch versions of Umihara Kawase BaZooKa!! have gone gold, meaning that development is complete, publisher Success announced.
"Examination of the PlayStation 4 and Switch master ROM is complete," Success said. "The release date is set for May 28. That is, unless something unexpected happens, given the times we're in. (If ROM factory operations are suspended, etc.). From here on, we're working on the Steam version. No relaxing yet! Preparations for a Switch demo are also underway."
The PlayStation 4 trophy list is also now available on Exophase.
Umihara Kawase BaZooKa!! is due out for PlayStation 4, Switch, and PC Via Steam on May 28 in Japan. It will support English, Japanese, Chinese (Traditional and Simplified), and Korean language options.