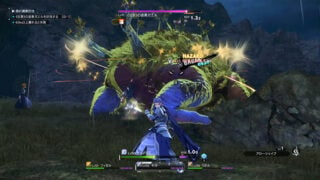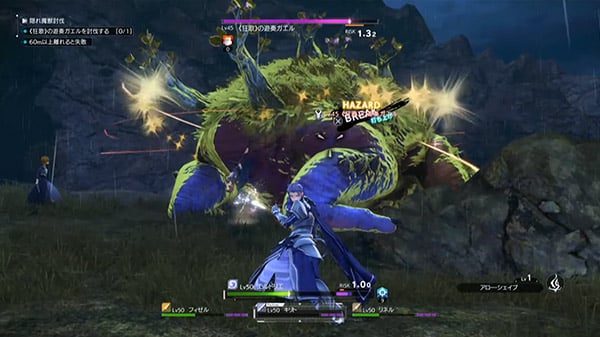 Bandai Namco debuted new gameplay footage of Sword Art Online: Alicization Lycoris during the "Sword Art Online Game Fan Kanshasai 2020″ live stream today.
During the program, Sword Art Online: Alicization Lycoris producer Yosuka Futami teased, "there are quite a lot of side activities" in the game outside the main story, as well as the fact that "individual maps are quite expansive, and many quests and events are being prepared for them." Finally, Futami teased, "places that appeared in the anime will reappear [in the game], and by simply walking around will make you feel like you're playing the anime."
Sword Art Online: Alicization Lycoris is due out for PlayStation 4, Xbox One, and PC via Steam on May 21 in Japan, and May 22 in the Americas and Europe.
Watch the footage below.
1:41:26 to 1:47:56 – Boss Battle featuring Kirito, Eldrie, Linel, and Fizel
2:16:40 to 2:17:38 – Tiese Shtolienen Event
https://www.youtube.com/watch?v=FK6rJgOBJQA
Thanks, Games Talk.