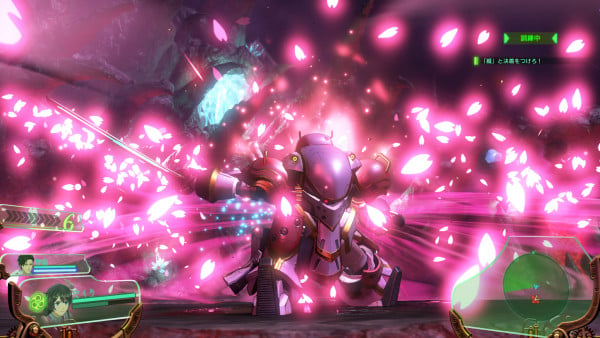 The version 1.01 update for Sakura Wars released in Japan on March 18 will launch day and date with the game's western release on April 28, Sega confirmed.
The update adds various gameplay improvements, including a new Spiricle Fighter for Sakura, lock-on in combat, the ability to save or load anywhere, new controls, conversation logs, the removal of Share restrictions, and other gameplay improvements. Read more about it here.
Sakura Wars launched for PlayStation 4 in December 2019 in Japan, and is due out on April 28 in the Americas and Europe. A demo is available now in Japan. Read more about the game here, here, here, here, here, here, here, here, and here.