Rumor: Super Mario back catalog and several other Mario titles coming to Switch in 2020 [Update 2]
Super Mario to celebrate 35th anniversary with a bang.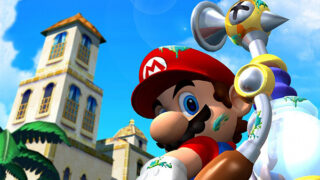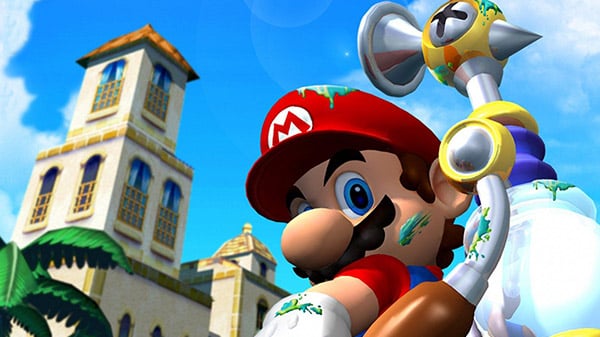 Nintendo will celebrate the 35th anniversary of Super Mario in 2020 by re-releasing "most of" the series' back catalog and several other Mario titles for Switch, according to VGC and Eurogamer reports.
According to the Eurogamer report, the back catalog titles include a Deluxe version of Super Mario 3D World, which will add "an array of new levels," plus remasters of Super Mario Galaxy and "a couple of other 3D Mario favorites." Both reports claim a new entry in the Paper Mario series is also in the works.
According to the VGC report, a Super Mario 35th anniversary event was originally planned to take place at E3 2020 in June, which is now cancelled, but Nintendo is now reviewing its plans in light of the ongoing COVID-19 pandemic. The event would have also revealed new details regarding Nintendo's partnership with Universal, including the "Super Nintendo World" theme park attractions and animated Super Mario movie.
Gematsu has heard similar reports, specifically in regards to Super Mario 3D World Deluxe, a new Paper Mario title, and high-definition remasters of Super Mario 64, Super Mario Sunshine, and Super Mario Galaxy.
When contacted by VGC, Nintendo said it "does not comment on rumor and speculation."
Update 2:35 p.m.: VentureBeat has gone up with its own report. It said, "Nintendo is pursuing something like a Super Mario All-Stars 2 for the 3D Mario games. This would include Super Mario 64, Super Mario Sunshine, and then Super Mario Galaxy and Super Mario Galaxy 2. It's likely that 3D World may get its own, separate Deluxe-style release. While it's possible the older 3D Mario games could come in a single compilation, it's also likely that Nintendo will release them individually as it did with its Zelda remasters."
Update 03/31/20 at 5:15 a.m.: A new VGC report echoes our own and VentureBeat's reports. It said, "VGC can now confirm that among the Mario titles set to appear on Switch are 1997's Super Mario 64, 2002's Super Mario Sunshine, and 2007's Super Mario Galaxy… One person with knowledge of Nintendo's plans said that the re-releases were being treated as a special anniversary collection of games, rather than standard digital ports."
It continued, "Nintendo will also release several other Mario titles in 2020. That includes a Deluxe version of 2013's Wii U game Super Mario 3D World, which will be bolstered with new content and levels… Many 2D Mario games are already available on Nintendo Switch via the console's Switch Online NES and SNES apps, and Nintendo plans to add to this library in the near future, VGC was told."