Rumor: Nintendo indie games showcase set for next week, followed by Nintendo Direct the week after
March 18 and March 26 are the suggested dates.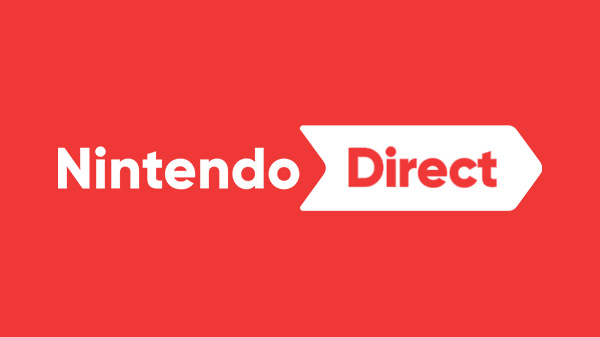 Nintendo will host an indie games showcase next week—likely on March 18—followed by a Nintendo Direct a week later—likely on March 26—according to a VentureBeat report citing "what we're hearing as well as some other indicators."
The Nintendo Direct showcase will reportedly focus on Switch's 2020 lineup. VentureBeat reporter Jeff Grubb said that he cannot confirm what will be shown in terms of Nintendo's first-party slate, but to "expect the company to continue relying heavily on remasters and ports." And, as is standard for a Nintendo Direct, support from third-party publishers and developers is also expected.
When contacted by VentureBeat, Nintendo declined to comment.
"The publisher hasn't announced the Direct yet, so things could change," Grubb said. "And yes, this is absolutely me hedging. But Nintendo is deep into the process of putting the event together based on what I've heard. It has decided many of the third-party games it will include in the event. So it's definitely happening—and almost certainly before the end of March."
It is also worth noting that the Nintendo Direct playlist on Nintendo's Japanese YouTube channel was recently updated. THe last time that happened was a week before the Animal Crossing: New Horizons Direct.