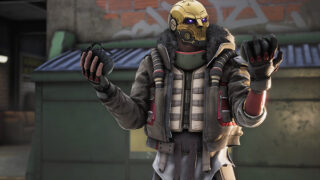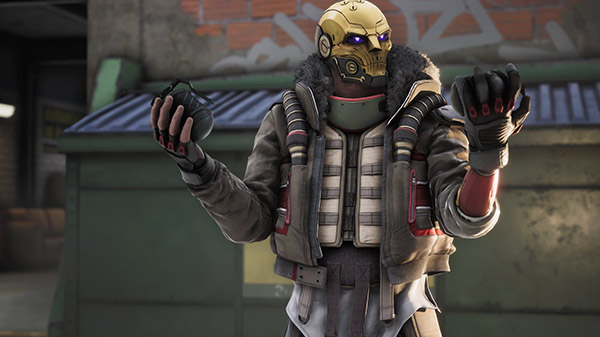 Publisher Hi-Rez Studios and developer First Watch Games have released the gameplay reveal trailer for cross-platform multiplayer shooter Rogue Company, as well as announced that it will launch this summer for PlayStation 4, Xbox One, Switch, and PC via the Epic Games Store.
"Gamers should be able to play with their friends, regardless of platform," said lead game designer Scott Lussier in a press release. "Rogue Company is all about bringing together a huge community of gunslingers and giving them a depth of gameplay to show off their individual style."
Executive producer Chris Larson added, "We're tired of grown-up shooters being overly serious. Rogue Company matches a modern, high-style universe with tight, tactical action gameplay. The alpha testers are loving it and we can't wait to welcome more of you in as we gear up for launch!"
Here is an overview of the game, via Hi-Rez Studios:
Welcome to Rogue Company, the most elite group of mercenaries in the world! Choose your Rogue and dominate the competition with guns, gear, and guts.

Rogue Company is a top-secret syndicate of elite mercenaries around the globe. To most of the world, the elusive mercenaries are a rumor at best. However, to those in the know, Rogue Company operatives are indispensable to solving the world's deadliest and most challenging missions. As a Rogue Company mercenary, players will grab their weapon of choice and dive into iconic locations to compete online in various player-versus-player game modes.

Group up with friends and dominate the competition. Rogue Company will feature cross-play across all platforms.
Sign up for the Rogue Company alpha test here.
Watch the trailer below. View a new set of screenshots at the gallery.