New Witcher game to begin development after Cyberpunk 2077
It won't be called The Witcher 4, though.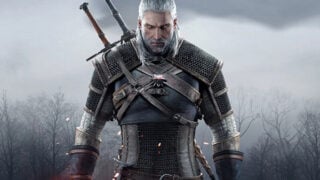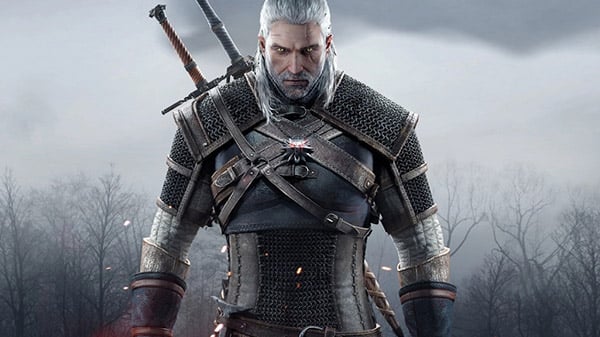 Following the completion of Cyberpunk 2077, CD Projekt RED will begin work on another title in Witcher universe, company president and CEO Adam Kicinski confirmed during a meeting with journalists.
According to the Kicinski, it has already "created a relatively clear concept" for its next single-player Witcher game, which will not be called The Witcher 4. While a small team is making preparations for the title, its two larger teams are working on the network mode and other additions to Cyberpunk 2077. Further development on The Witcher title will begin "immediately" after work on Cyberpunk 2077 comes to a close.
Kicinski added that with The Witcher and Cyberpunk 2077, it now has two worlds in which it wants to create games, so all titles planned for the future will either be The Witcher or Cyberpunk.
Thanks, GamesRadar, Eurogamer.pl, and Stoop.pl.