'Inside Nioh 2' Archipel documentary
An hour-long look into the game's development.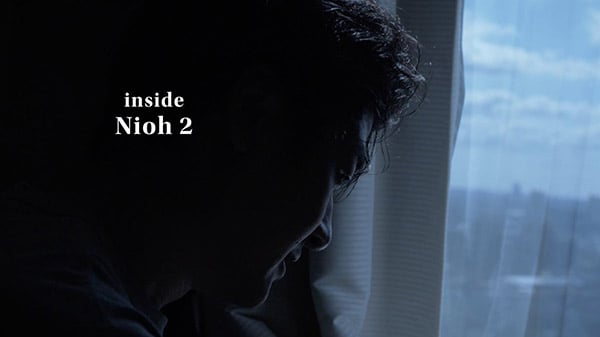 Archipel, in collaboration with Japanese gaming media Game*Spark, has released an hour-long "Inside Nioh 2" documentary.
The documentary is based around a series of conversations with Nioh 2 director and producer Fumihiko Yasuda, and shows a glimpse into the final months of the sequel's development.
Art director Hirohisa Kaneko, sound director Yojiro Yoshimatsu, voice actor Naoto Takenaka, and Sony Interactive Entertainment producer Masaaki Yamagiwa are also featured in the documentary.
Nioh 2 launched today for PlayStation 4 in Japan and and is due out on March 13 worldwide.
Watch the documentary below.