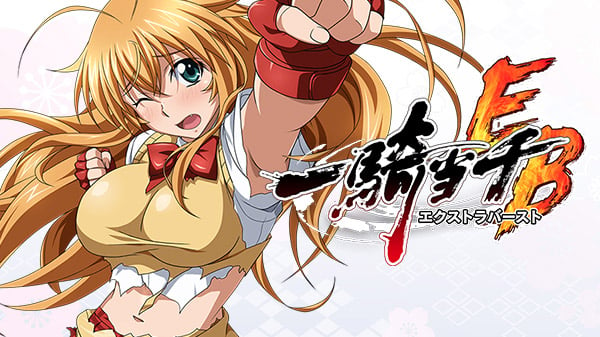 Marvelous has announced Ikki Tousen: Extra Burst for iOS and Android. It will launch this spring in Japan.
Ikki Tousen: Extra Burst is a new mobile game that will allow users to experience the world of the popular TV anime Ikki Tousen, which is based on the original manga series written and illustrated by Yuuji Shiozaki. Further information about the game, including story information, game content, and character introductions, will be announced through the official website and Twitter account at a later date.
2020 marks the 20th anniversary of the Ikki Tousen series, which first debuted as a manga in 2000 and has developed since into various forms of media, including several anime and video game releases.