Half-Life: Alyx gameplay videos
First lengthy look at the virtual reality Half-Life game.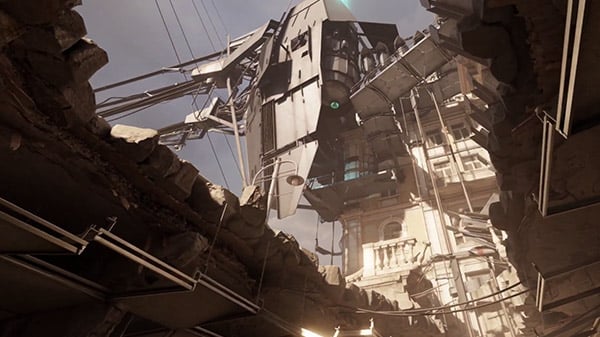 Valve has released three gameplay videos of virtual reality-required Half-Life game Half-Life: Alyx.
Additionally, IGN has published its own, nine-minute gameplay video.
Half-Life: Alyx is due out for PC via Steam on March 23 for $59.99. It will support Valve Index, HTC Vive, Oculus Rift, Oculus Quest with PC and link cable, and Windows Mixed Reality devices.
Watch the footage below.
Official
IGN