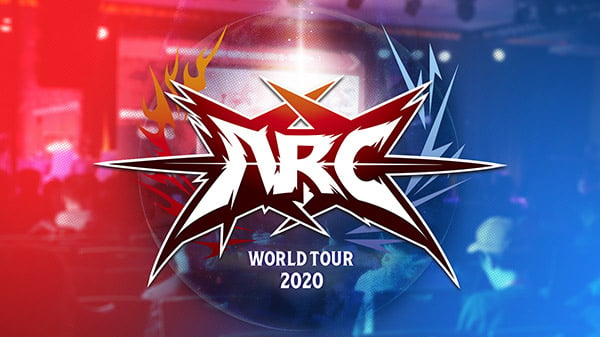 Arc System Works has cancelled Arc World Tour 2020 in its entirety in response to the ongoing COVID-19 pandemic, the company announced.
"The health of our competitors, staff members and community members is our top priority," Arc System Works said in a press release. "This decision also comes at the face of increased difficulty in facilitating a fair competition throughout the tour. We regret to inform those who have been eagerly anticipating this tour of its cancellation. We thank you for your understanding."
Decisions regarding future Arc World Tour events (2021 and beyond) will be made based on global conditions at the time.
Arc System Works is currently discussing whether to hold ARCREVO Japan 2020 and the Arc World Tour 2020 Finals as independent events, but has yet to make any final decisions.
Here are further details, via Arc System Works:
■ Changes as a Result of the Arc World Tour Cancellation

The changes below will occur due to the cancellation of this year's World Tour:

ARCREVO Japan 2020 – Planned for July 18th, 2020. As stated above, this event is under discussion to be held as an independent event.
Arc World Tour 2020 Finals – This event was slated to take place in Los Angeles, CA. at the end of the year. As stated above, the plan is to hold an independent event within the same time frame.
ARCREVO Korea 2020 and DAREDEVIL Events – Cancelled entirely.
Online Tournaments – We are planning to facilitate this event independent of the world tour.
Arc World Tour Points – No Arc World Tour Points will be rewarded at Premiere Tournaments, Daredevil Events, or any online tournaments.

We sincerely apologize to our fans, players, sponsors, and supporting tournament organizers. Thank you for your understanding.