Square Enix has no plans to release titles exclusively for next-gen until "somewhat farther down the road"
Plus, Final Fantasy VII Remake delay did not impact development of next installment.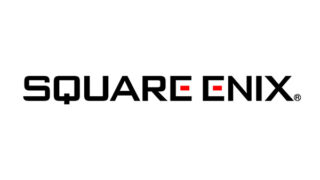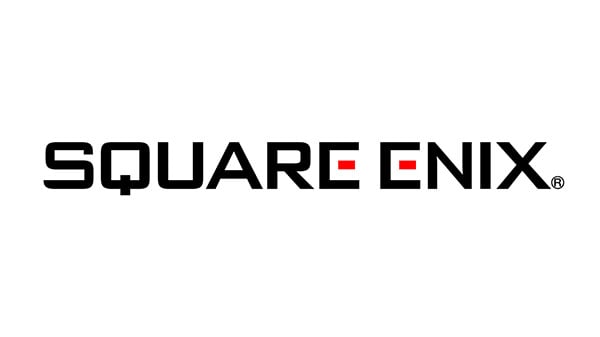 Square Enix does not plan on releasing any titles exclusive to next-generation consoles such as PlayStation 5 and Xbox Series X until "somewhat farther down the road," the company said in an outline of its financial results briefing held on February 5 published today.
The quote is as follows:
Q: Could you share your thinking on the development of new titles for current- and next-generation game consoles going forward?

The next-generation consoles will have backward compatibility, so we plan for the time being to make our new titles available for both current and next-generation consoles. It will therefore be somewhat farther down the road that we release titles exclusively for the next-generation consoles.
Square Enix was also asked if the change from Final Fantasy VII Remake's originally planned March 3 release date to April 10 would impact development or launch timelines for the next installment, to which it responded, "No, it will not."
Thanks, Games Talk.