Nioh 2 goes gold
Action RPG sequel due out on March 12.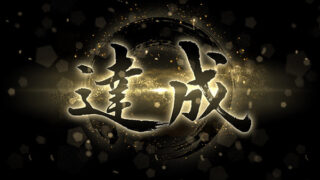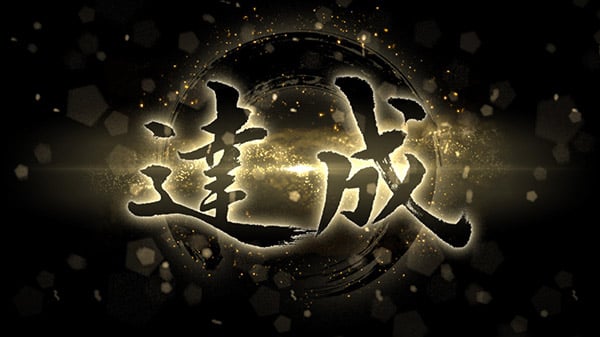 Sengoku era Japan-set action RPG sequel Nioh 2 has gone gold, publisher Koei Tecmo and developer Team Ninja announced. That means development is complete and the game is ready for production.
Nioh 2 is due out for PlayStation 4 on March 12 in Japan and March 13 worldwide. If you missed it, watch the latest trailer here.