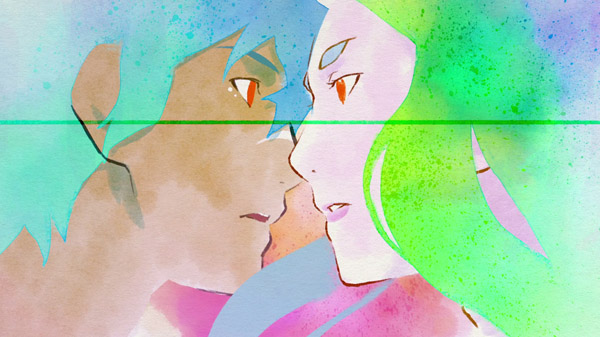 The Game Bakers has released the opening movie for Haven, its upcoming RPG about love and freedom.
The opening movie was created and directed by Yukio Takatsu with the support of Yapiko Animation and original music by Danger.
"Opening movies really set the mood before you start the game," said Haven creative director Emeric Thoa in a press release. "The first time you launch the game, you get a peak at the tone, the values, the characters. Watching them years later, they revive the memory of the whole adventure. Hopefully, we can create that long lasting connection for Haven, with a memorable opening that captures the game magic."
Here is an overview of the game, via its Steam page:
About

Yu and Kay have escaped to a forgotten planet. Play the two lovers settling in an unknown world. Survive together, glide over the plains, camp, restore the planet, fight if you have to.

All that matters is to stay together.

Key Features

Play two characters at the same time, to explore, fight or in the dialogues!
Glide over the grass, gather flow and clean the rust as you explore the fragmented planet.
Fight with the two characters in real time and use tactical sense and timing.
A romantic space adventure, the saga of two lovers trying to stay together against all odds.
Play a couple, follow an intimate relationship treated with maturity and humor.
Immediate to play, accessible, a pause in a busy day.
A second player can join in or drop out anytime in co-op to share the adventure.
Haven is due out for PlayStation 4, Switch, Xbox One (Xbox Game Pass), and PC via Steam in 2020.
Watch the opening movie below.