Epic Games and Unity cancel GDC 2020 presence due to coronavirus concerns
Two more companies pull out of the event.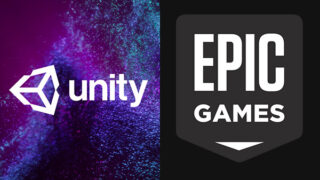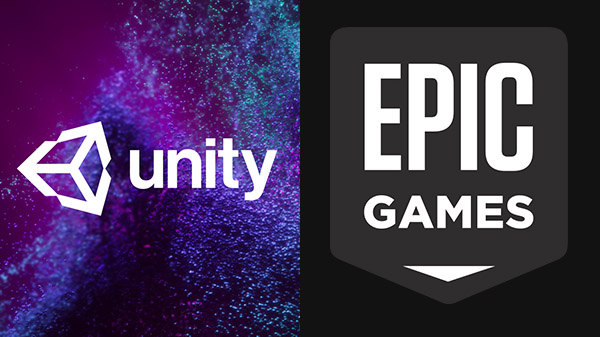 Both Epic Games and Unity have cancelled their presence at Game Developers Conference 2020 due to concerns surrounding the novel coronavirus COVID-19.
Find statements from each company below.
Epic Games

Here at Epic we were excited about participating in GDC 2020. Regrettably, uncertainty around health concerns has made it unviable to send our employees, and so we have made the difficult decision to withdraw attendance.

Stay tuned for Epic news and more through other channels.

(via)

Unity

GDC is always our favorite time of year at Unity. It's a chance for us to connect with creators, customers, players, and partners from around the world.

Unfortunately, this year, after much thought and deliberation, we have made the difficult decision to pull out of GDC 2020. While we did not make this decision lightly, the current conditions with COVID-19 (also known as Novel Coronavirus) present too much risk. We take our employees' wellbeing very seriously. We do not want any Unity employee or partner to compromise their health and safety unnecessarily.

We're advising all employees to refrain from traveling to GDC. We will no longer have a physical presence with a booth, but will instead showcase the great GDC content we've been working towards online. Expect more details in the coming weeks.

The Game Developers Conference has always done a fantastic job in uniting the games industry. We look forward to showing our support at next year's event.

(via)
GDC 2020 will run from March 16 to 20 at the Moscone Center in San Francisco, California.