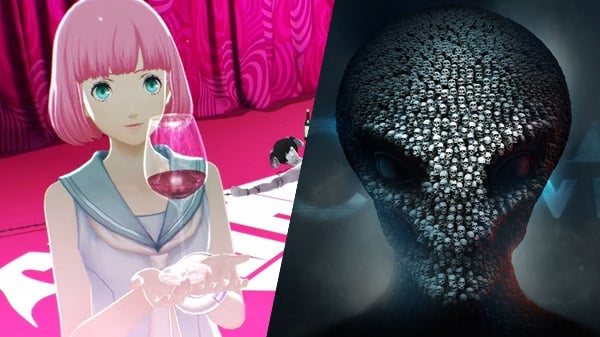 The Game Rating and Administration Committee of Korea has rated Catherine: Full Body and XCOM 2 Collection for Switch.
Catherine: Full Body is an enhanced version of the February 2011-released action puzzle adventure game Catherine. Catherine: Full Body first launched for PlayStation 4 and PS Vita in February 2019 in Japan, and for PlayStation 4 in September 2019 in the west.
XCOM 2 first launched for PC, Mac, and Linux in February 2016, followed by PlayStation 4 and Xbox One as XCOM 2 Collection in September 2016.
The ratings in question can be seen at numbers 42 and 56.
If you missed it last month, BioShock: The Collection was also rated for Switch in Taiwan.