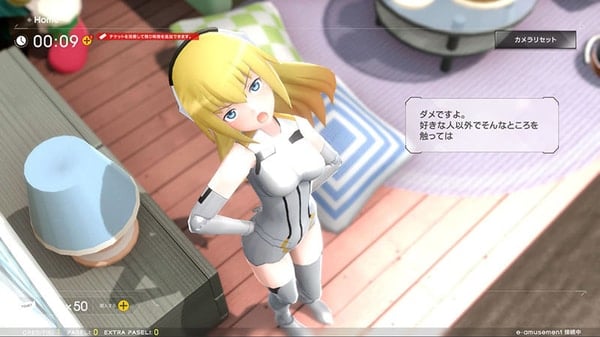 Konami announced Busou Shinki Armored Princess: Battle Conductor, a training-style action game based on the Busou Shinki action figure-originated cross-media property, for arcades at Japan Amusement Expo 2020.
Busou Shinki Armored Princess: Battle Conductor sees players collect, customize and train Shinki (Goddess Princesses) to battle others. Your goal is to become the strongest, which goes by the title "Battle Conductor." Battles play out differently depending on your communication with the Shinki you train. Even the same Shinki have a different control feel and strategy based on how you customize them. This battle system promises to keep tensions high until the last moment. Communication with the 3D Shinki projected on the LCD display also creates an experience you can only get at the arcade.
The arcade game also links with Card Connect, allowing you to convert your favorite Shinki into cards, through which you can increase your closeness and level.
A release date was not announced.
Watch an archive of the announcement event below.