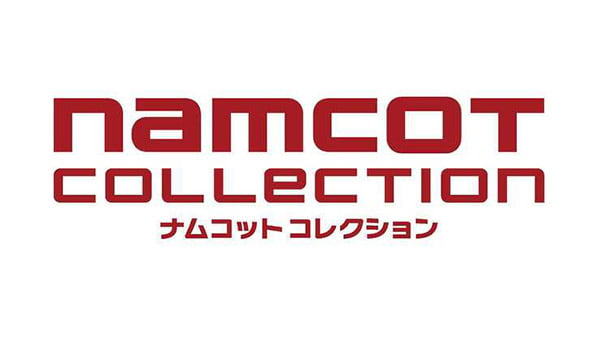 Bandai Namco Entertainment has trademarked "Namcot" and "Namcot Collection" in Japan. Both trademarks include a logo image.
"Namcot" was the brand name that Namco used for its console games publishing business from 1984 to 1995, before consolidating everything under the Namco brand. The MSX version of Pac-Man was the first title to be released under Namcot, while Tekken for PlayStation was the last. An exhaustive list of Namcot brand titles is available (in Japanese) here.
Bandai Namco also trademarked "Taiko Pop Tap," which was recently also trademarked in Europe, and "StaMas," which is the official abbreviation for The Idolmaster: Starlit Season.
Unrelated to Bandai Namco, Criminal Girls X developer Mikage trademarked "99girls Bullseye," which may or may not be related to the original project published by Aksys Games planned to be announced at Anime Expo 2020 in July.